LONDON / LAS VEGAS PUNKS SOLDIERS OF DESTRUCTION ANNOUNCE DEBUT LP, CAUSE AND AFFECT
Check out Soldiers Of Destruction's new single Undefeated – which came about when "that useless orange turd was in the White House"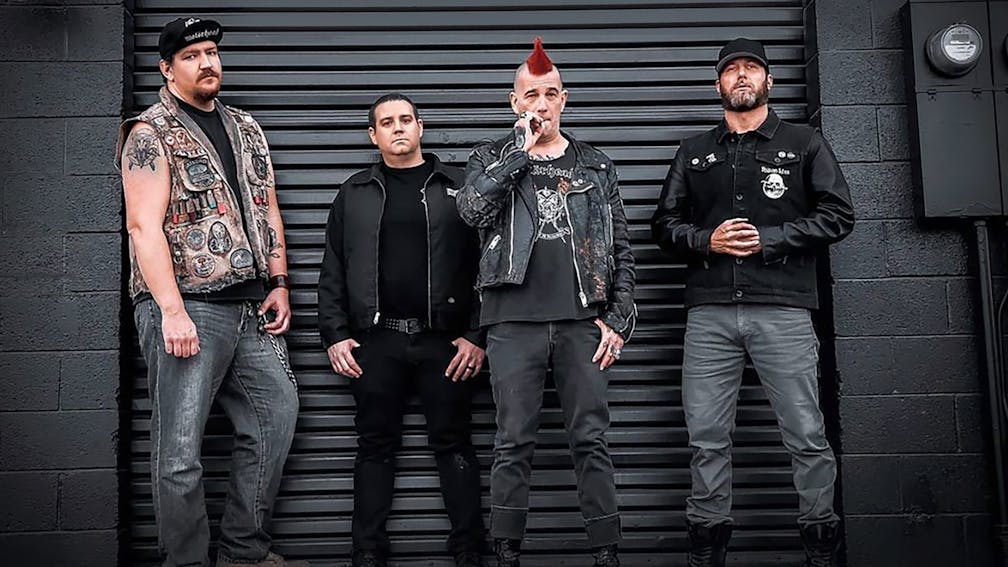 London / Las Vegas punk quartet Soldiers Of Destruction have unveiled details of their debut album, Cause And Affect.
The band – compromised of vocalist Mörat, guitarist Cru, bassist Dave Thompson and drummer John Feeney – will be sharing the LP in full on June 18 via American't Records, but have dropped lead single Undefeated in advance…
Speaking about the song, Mörat explains, "Undefeated came about when that useless orange turd was in the White House, but it pertains just as much to Boris Johnson and his muppets in the UK.
"It's very easy to get downhearted when they rob everyone blind to line their own pockets and literally get away with murder, but for every step they take back to the dark ages, we take a step forward. Gay marriage is legal, weed is legal or decriminalised in a lot of places, and as slow as progress seems, there is still progress.
"So long as we never give in, we are undefeated."
The 14-song Cause And Affect will include seven older tracks that have been given a refresh, as well as seven brand new ones. "It's kind of cool that our new fans don't know which songs are old and which are new," says the frontman, "because we've kept the same attitude."
Kyuss / Queens Of The Stone Age man Nick Oliveri also guests on two of the tracks, Mörat revealing: "I've known Nick for years. When we recorded the song Amphetamines, it was a no-brainer to ask him if he'd scream on it."
Check out the album artwork below: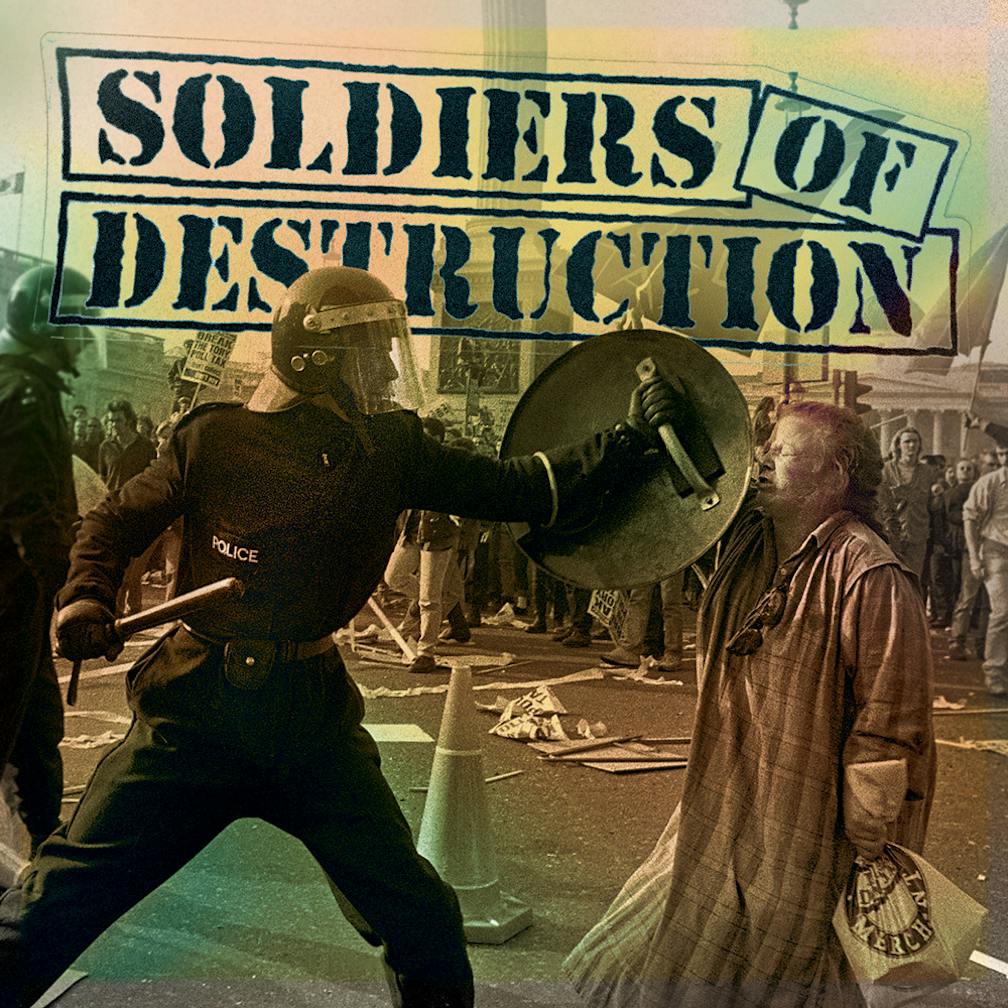 Kerrang! – https://www.kerrang.com/amp/london-las-vegas-punks-soldiers-of-destruction-announce-debut-lp-cause-and-affect